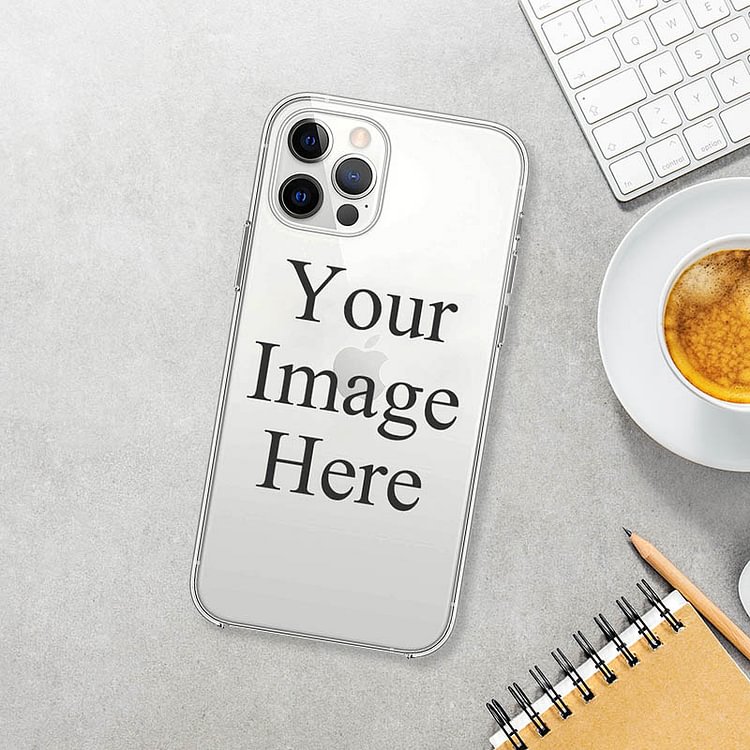 Custom iPhone Case With Photo - Best Mom Ever
Special Offers Today!
Use code MOM12 for an extra 12% OFF
Get Free shipping on orders over $69
Most Unique Gifts for Mom! Best Memorable Gifts for mom, Mother's Day Gifts, Personalized Photo iPhone Case for Mom to Keep the beautiful moment. Custom iPhone Case With Photo - Best Mom Ever. To the world, you may be just one person, but to us, you are the world. You can customize your phone case with a single image, photo collage, or a design template for a more artistic look. Surprise your mom with the custom iPhone Case and give your mom the token of love she deserves.
Product Details
Superior Quality: These cases are made of non-toxic, environmentally friendly material called thermoplastic polyurethane (TPU), an extremely durable material made of a mixture of soft silicone and hard plastic, which can protect your iPhone against bumps, drops, and scratches. Printed Professionally: The detail of all the elements is super clear, our cutting-edge printers produce quality imagery that makes every detail pop. Moreover, we use it 100% non-fade so it will stay with you a lifetime. Engineered in Detail: This case is designed specifically for the iPhone and made to protect all edges of the case while leaving home and volume buttons easily accessible. Precise Fit: Each case is carved neatly and precisely to guarantee a perfect fit for your iPhone.
Easy to Customize
Customize your iPhone Case with your own picture, just tap the "Choose photo" button, attach your photo, add to cart, checkout. It's so easy! Q: What are my design and personalization options? A: Your design and personalization options are completely up to you. You can upload whatever you'd like – brand Logo, team logo, family badge, a photo, an inspiring quote, vintage graphics, memorable landmarks, and more. Q: Is there anyone else who can help me to crop the photo? A: Don't worry about your photos, our Photo Enhancement Team can help you out, crop the photo to fit the iPhone case, remove the background massive, add text on the photo. You don't need to learn any skill to crop the photo, just leave us a message or email us via [email protected] Q: If I attached the wrong photo, can I change it? A: sure, we can modify the order for you, if you want to change the color, change the photo, just shoot us an email: [email protected]
Shipping & Returns
Please allow us to process your custom order within 1-3 business days.
Support Team
Email Us: [email protected] Bulk order: [email protected] Message us: (302)315-0808‬