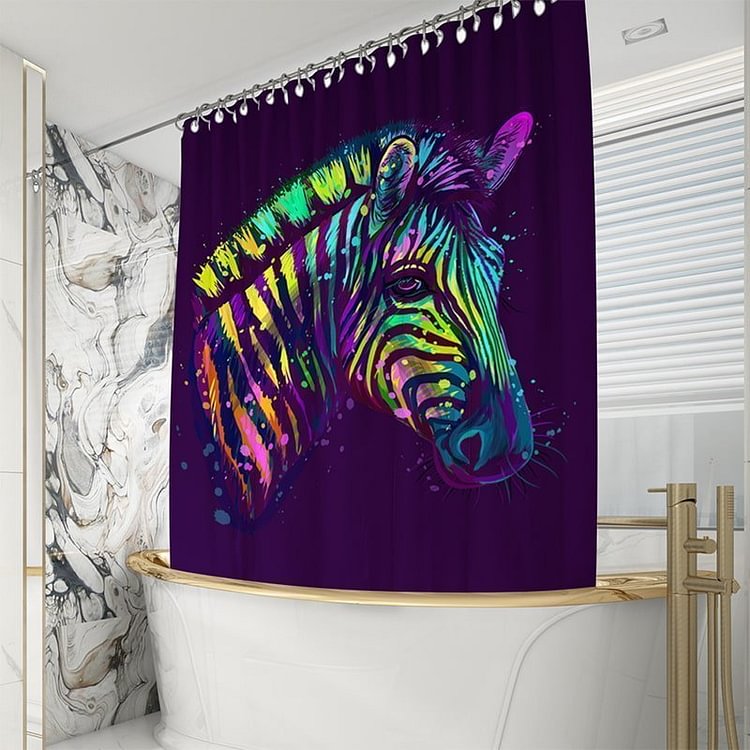 Special Offer
Get Free Shipping on orders over $69
Use code SCS10 for an extra 10% OFF
Do you enjoy it when you taking a shower? If not, try to change something of your bathroom, start with shower curtains. Shower curtains are small but they can have a lot of influences. Shower curtains not only protect your privacy but also could be the decoration of your bathroom, or even it could change your mood. Make your bathroom refined,unique or lovely! Keep one for yourself, or give it as a gift to a friend.
Product Details
Premium Quality: Our shower curtains are made of expertly chosen and thoroughly tested polyester fabric, which is made to withstand moisture-rich bathroom environments. The fabric of our shower curtains is very soft and drape.
Waterproof and Durable: Premium polyester fabric with a firm yet smooth texture, which promotes water bead formation and prevents curtain soaking and bathroom floor messes. Our high-quality shower curtain inhibits dirty thing growth.
Rust-Resistant Metal Grommets: This 3D printing shower curtain provides rust-resistant metal grommets that will accommodate the included shower hooks or other decorative hooks. Strong and non-rusting metal grommets provide longer service.
Machine Washable: Our fabric shower curtains are machine washable for easy home care, so you can include it in your next laundry load for hassle-free cleaning. It can be cleaned with quick rinsing or wiping after a shower. Perfect for home and hotel use.
Worry-Free After-Sales: Have any quality problems, we will arrange to remake them!
Production, Shipping & Returns
Please allow us to process your order within 1-2 business days.
Help Center
Email Us: [email protected] Bulk order: [email protected] Message us: (302)315-0808‬